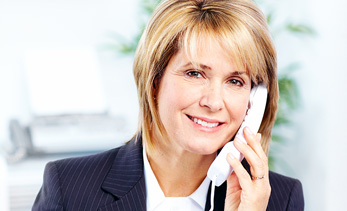 Welcome
The CNC Maschinenservice GmbH, the experienced expert in repairing and repairing CNC-controlled machine tools in the Göppingen area would like to introduce itself with the following range of services.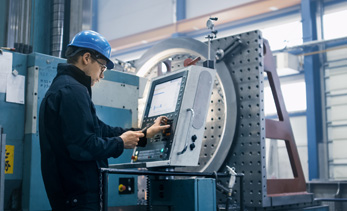 Our core competences
Quality, competence and honesty characterize us. We take over maintenance and repair tasks just as carefully as measuring your CNC machine tool on site.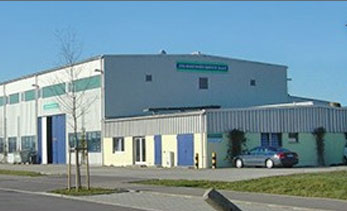 You'll find us here
Our team of highly qualified employees is located in Göppingen in the Stauferpark, with direct access to the B10 and the A8 and therefore has fast connection possibilities to you.
Services
Repair and
maintenance
Repair and maintenance of your CNC machine tools in all electrical / electronic and mechanical areas.
service
center
Our service center handles partial and general overhauls with geometric acceptance and, if required, control conversion with subsequent training of your employees.
Qualifizierte
Fachleute
Qualifizierte Fachleute beheben in Zusammenarbeit mit dem Kunden Maschinenstörungen oft schon am Telefon.